There are many resources, helplines, shelters, and educational sources out there.
You are NOT alone. Reach out for HELP now
Explore topics like, hotlines, youth violence, teen dating, drug use, domestic violence, sexual assualt, human trafficking, stalking, trauma recovery, mental health and more…
Call 911 if you are in immediate danger. Reach out to us at 1-800-447-1167 if you are in crisis, need local resources, shelter, or support on your journey to freedom.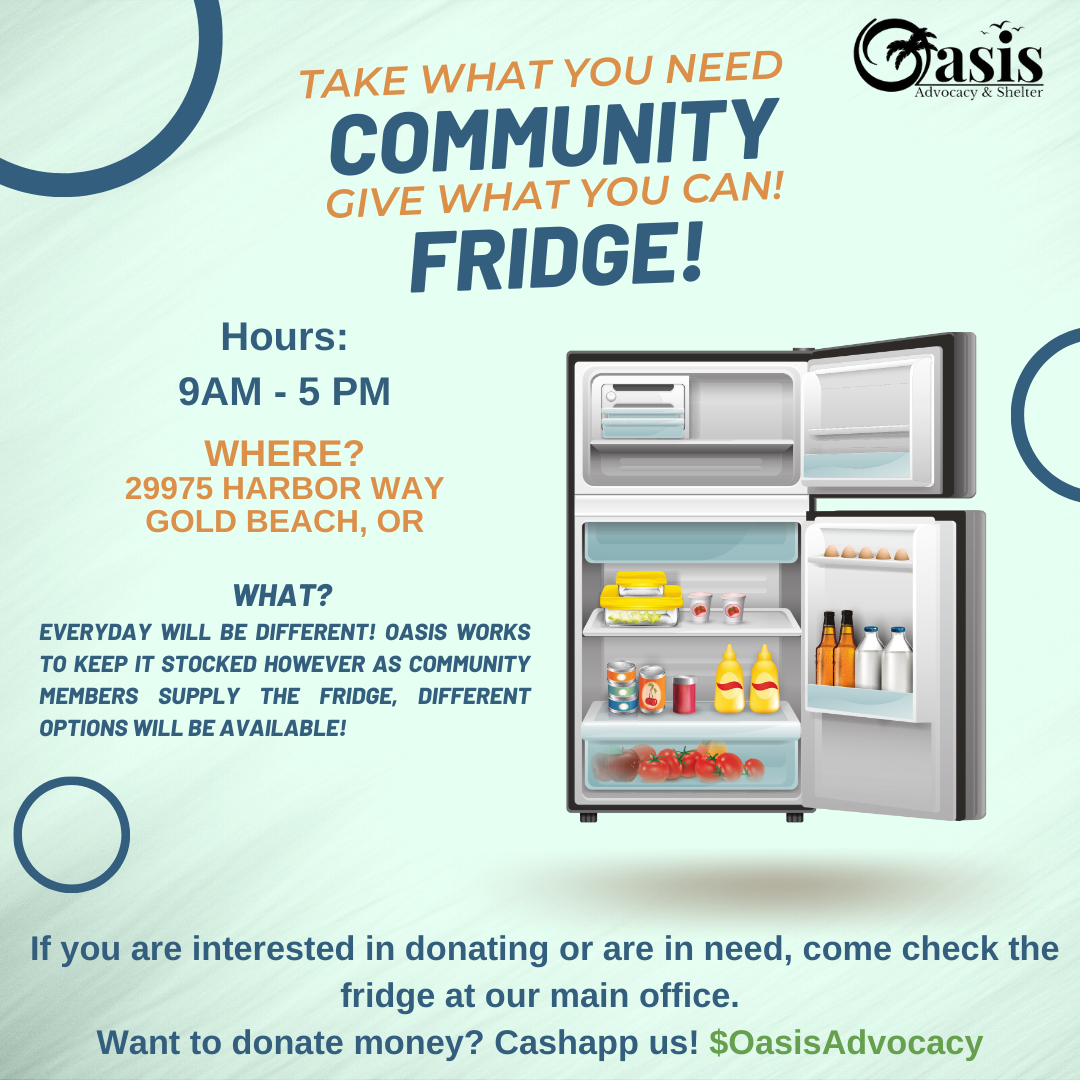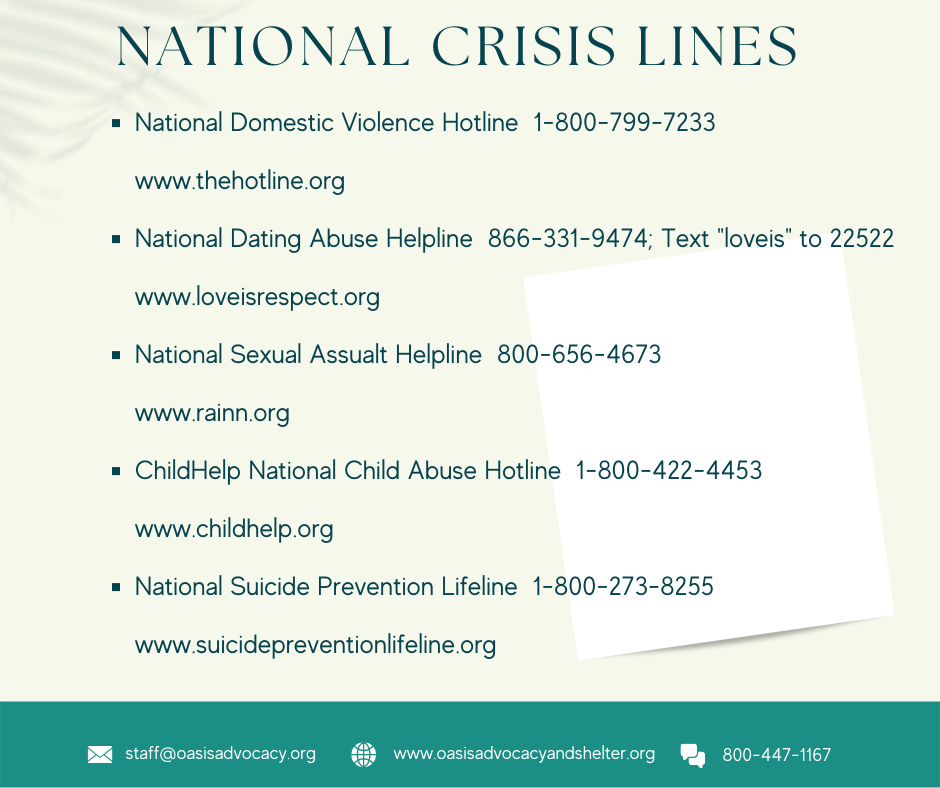 These free and confidential hotlines are available 24 hours a day.
Visit their website for hosted chats.
"From understanding addiction, to tools to help you find the right rehab facility for you, this site provides everything you or your loved one needs to start and succeed in recovery."
CLICK THE LINKS BELOW to explore more information on each topic
 https://victimlawyer.com/
Womens Law Website  to search by state for information on
laws including restraining orders and child custody.
https://www.womenslaw.org/
Casa de Esperanza not a citizen? find bilingual help
Victims of Crime Resource Center ​ Call or Text
Women Against Abuse "offers free legal advocacy and
representation for survivors of all gender identities
dealing with relationship violence-related legal matters".
https://www.womenagainstabuse.org/services/legal-center
Start By Believing offers resources, materials, campaigns, 
education and empowerment
Weekend of Recover (Men Healing) providing healing
resources for men age 18 and older who have experienced
sexual trauma during childhood or as adults
Surviors of Incest Anonymous for surviors of childhood
Survior Manual: Inspiring & Empowering Survivors